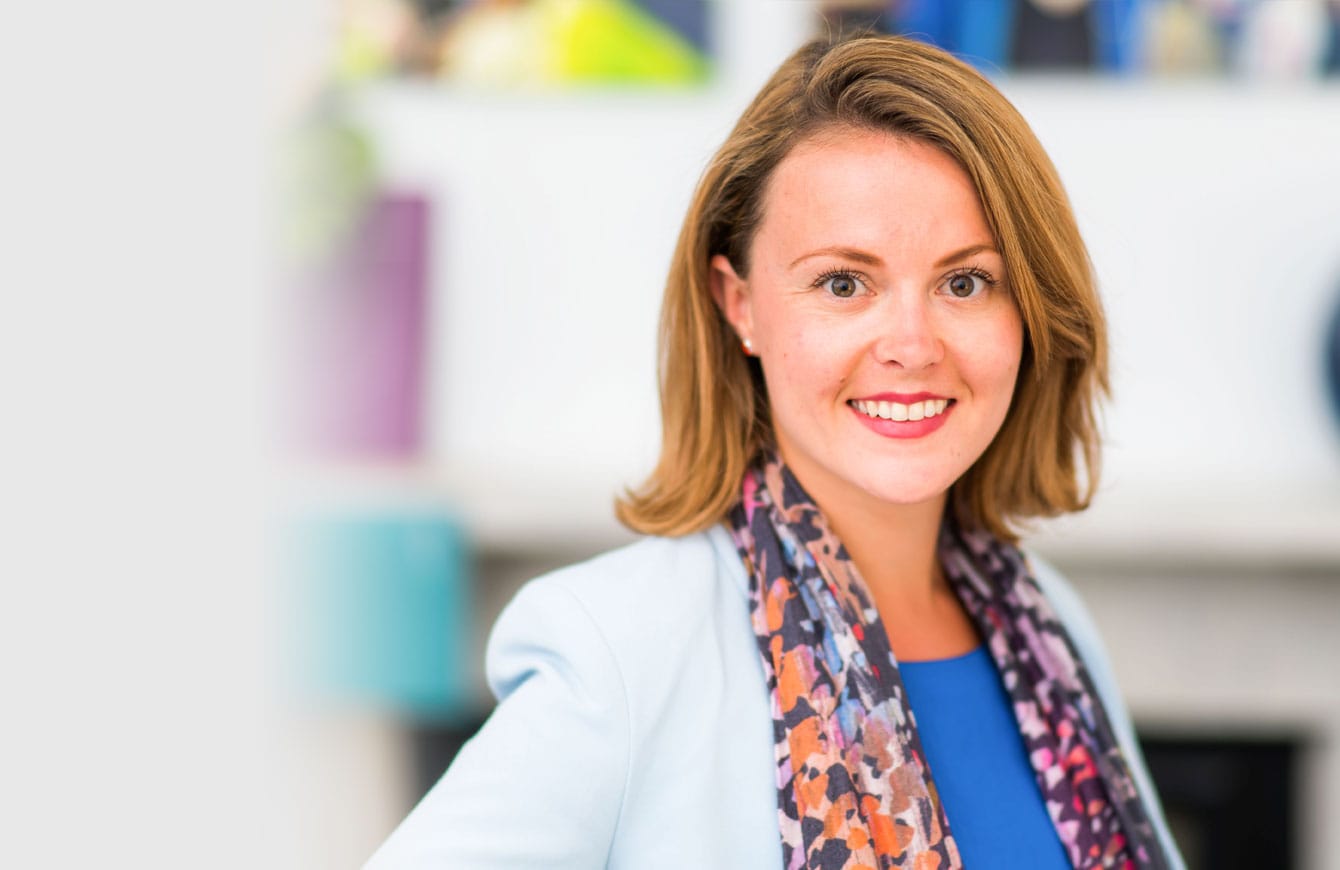 Trainee Solicitor
Dispute Resolution
|
Bath

Office: 01225 750000
Email: jennie.alger@mogersdrewett.com
I joined Mogers Drewett as a legal assistant in February 2016, working in the Commercial Property team.
I started my training contract in September 2017 since then I've been working in different areas of the business. Currently I'm working in the Dispute Resolution team.

I believe in offering a practical and personal solution to clients needs.

Outside of work, I enjoy swing dancing, live music, travelling and volunteering with the Cinnamon Trust where I walk dogs for housebound owners.