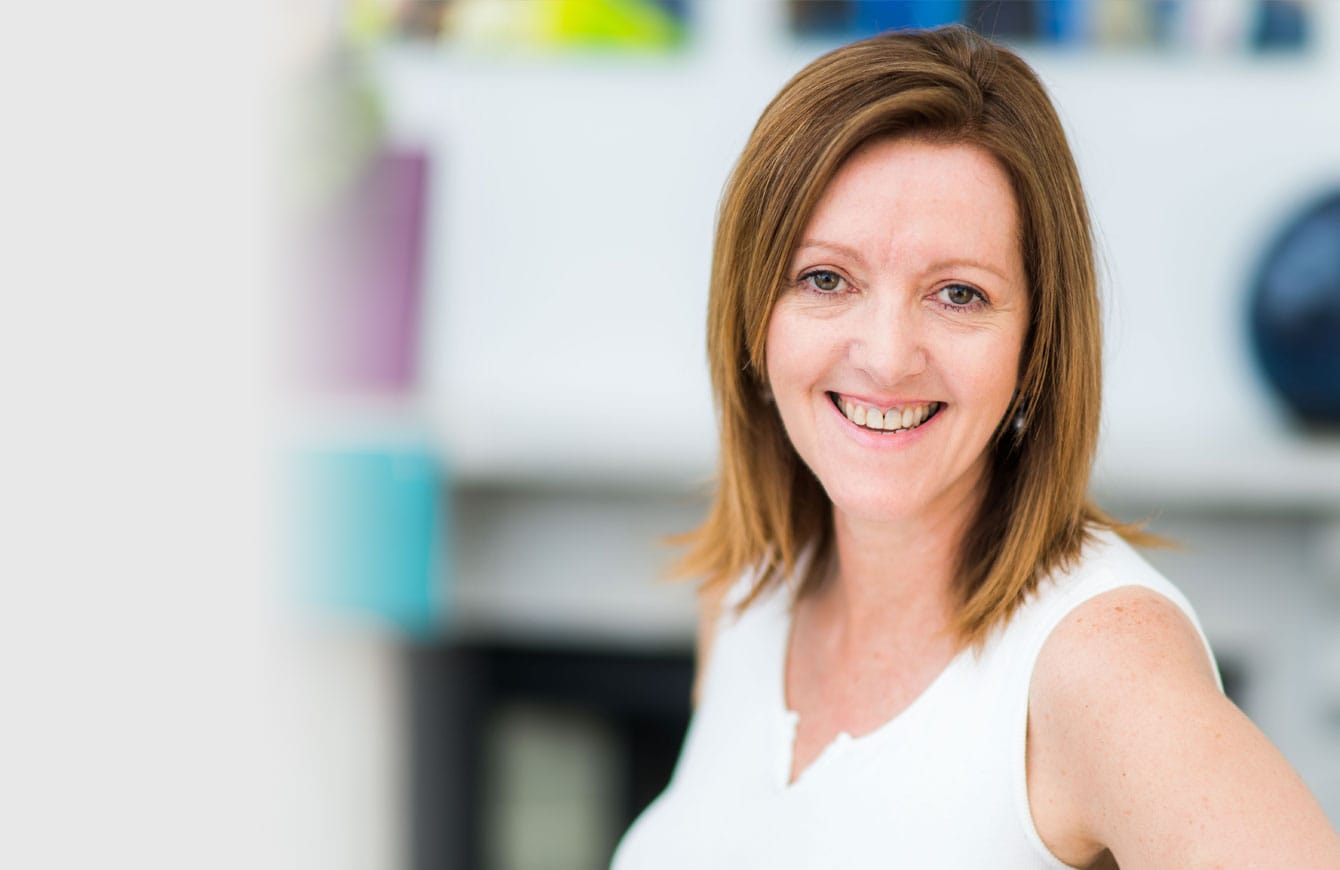 Partner and Head of Department
Dispute Resolution
|
Bath

Direct: 01225 750039
Office: 01225 750000
Mob: 07500 844263
Email Maeve
Call Maeve
I am a Partner and head the Dispute Resolution team.
In my day-to-day work I specialise in real estate and construction disputes, and have extensive experience of litigation, adjudication and mediation, where I try and secure great results for everyone before any court involvement.

I work with clients ranging from local individuals and companies to national and global organisations. What I love most of all is giving practical, commercially-focused advice and getting to know a client's business well so that I can be more effective.

I live in Somerset with my husband and two boys. Outside work I am interested in books, music, theatre, socialising and football.