Deal or no deal – An overview of how a no-deal Brexit will impact UK law
---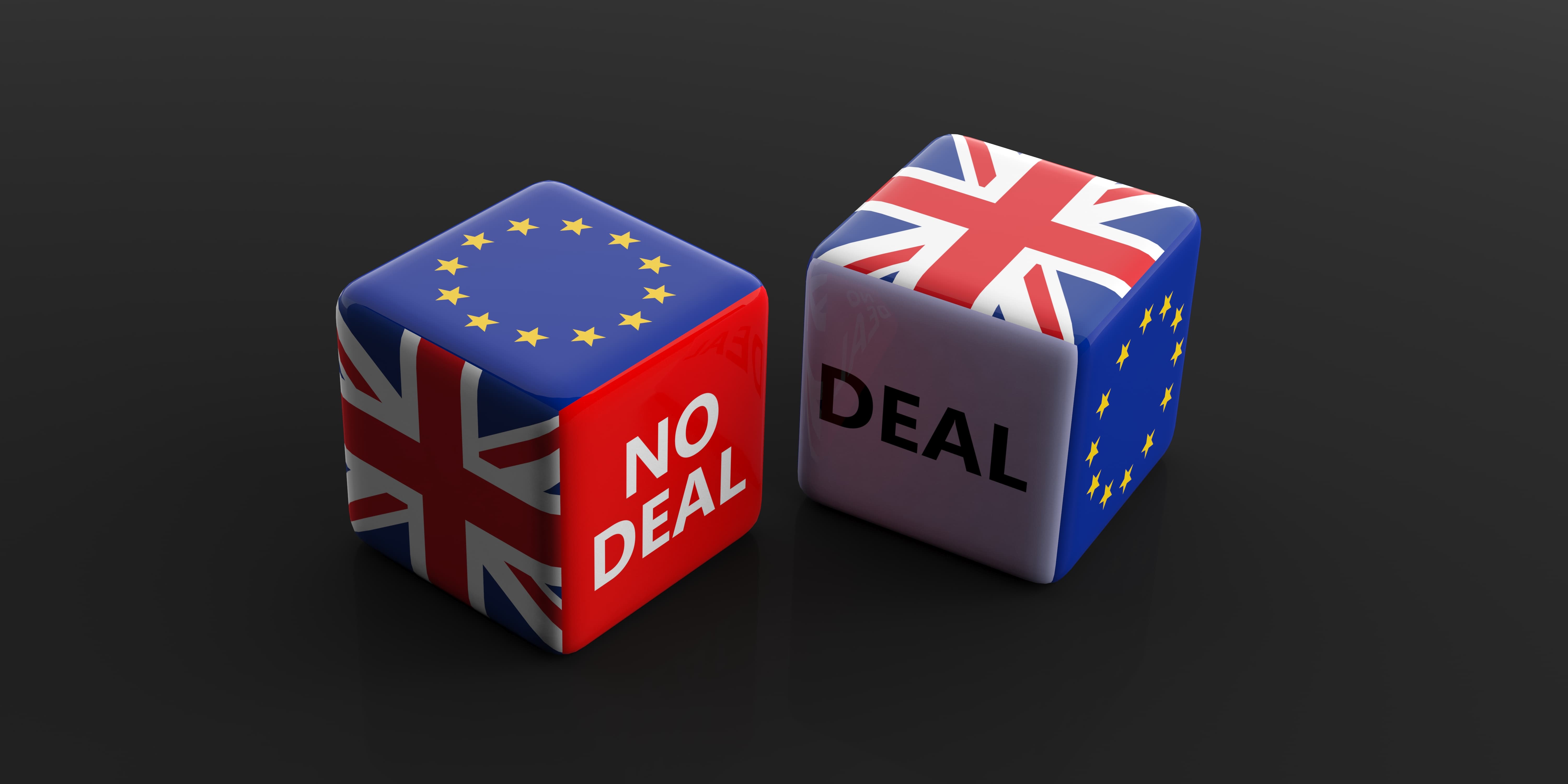 The current deadline to leave the EU is fast approaching and with the Government putting aside £2 billion in preparation for a no-deal Brexit; it is looking more likely that this will be the case. If Article 50 is not revoked or extended by 31 October 2019 and a withdrawal deal hasn't been approved, the UK will leave the EU without a deal. This means we will leave without any withdrawal agreement or transition period. There will also be a sudden break in the application of EU law to the UK which could cause significant disruption to individuals and businesses.
EU Regulations currently have 'direct effect' on UK law; this means the Regulations are applied directly into our courts without being replicated in UK law. In the event of a no-deal Brexit, any EU provision that the UK currently relies on will need to be copied into UK law, however there is no guarantee that the new legislation will be unilaterally ready on Brexit day.
EU law will stop applying to the UK at 11pm (GMT) on Brexit day and whilst Brexit legislation will secure some degree of continuity for each respective area of law, the UK will not have the guarantee of reciprocity from the EU and its member states. UK law will therefore require further amendment as it currently relies heavily on this.
See how a no-deal Brexit will affect an area of law that matters to you by clicking on the relevant title below: