Mogers Drewett Celebrate Food and Farming
---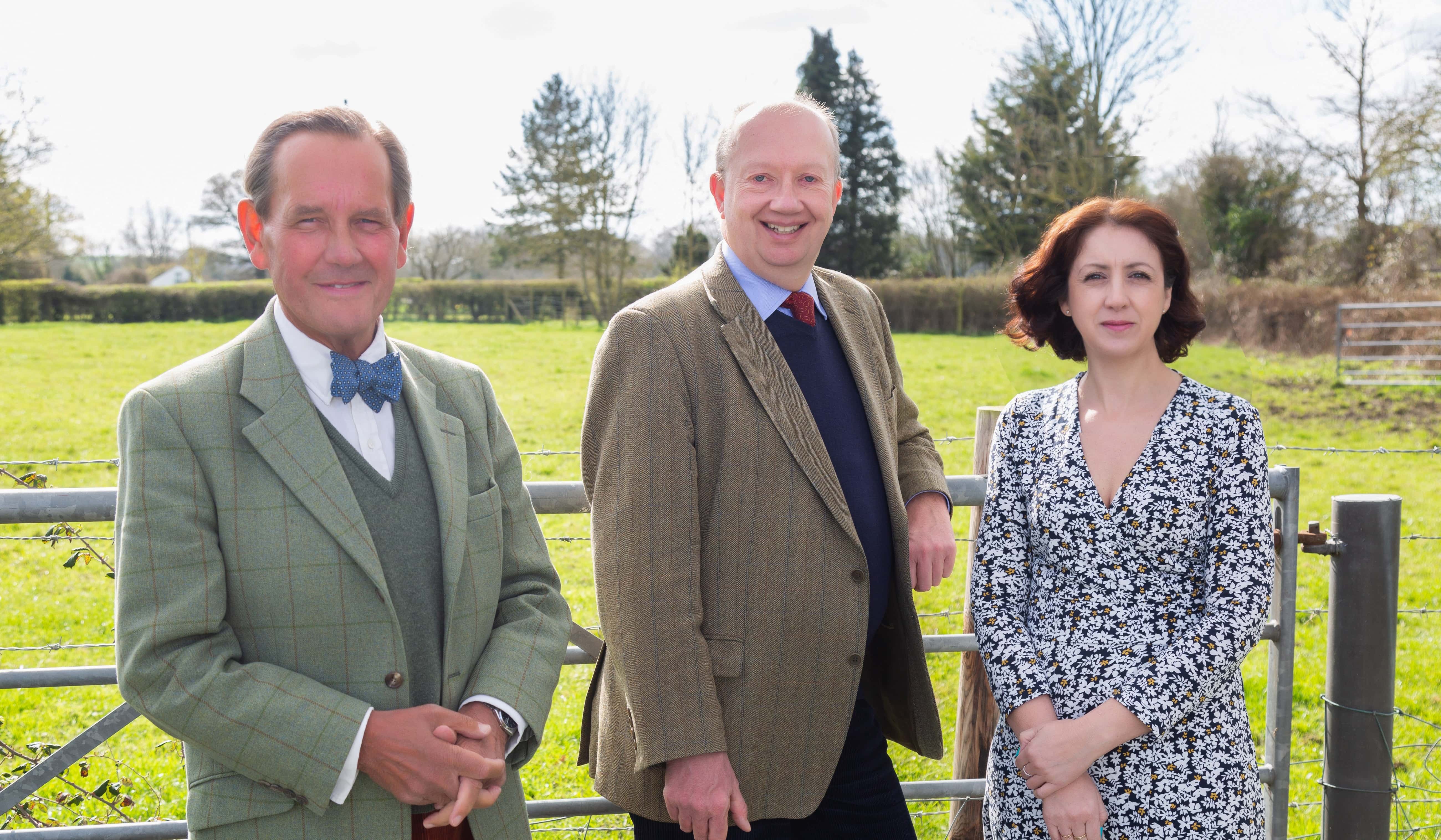 Mogers Drewett is delighted to sponsor this year's Western Daily Press Food and Farming Awards and in particular, the brand-new Family Food & Farming Business of the Year category. This is a category very close to the firm as they have a long history of serving family businesses in the region.
Mogers Drewett has a large agriculture and rural team who work out of offices in Bath, Sherborne, Wells and Frome. Over the years, the firm has supported hundreds of local, farming businesses with agricultural dispute resolution, questions over boundaries, water supplies and drainage, rights of way and understanding the implications of running equestrian businesses. In addition,  the firm's experts also provide specialist farming legal advice on areas as diverse as farm partnership agreements, agricultural succession planning, farm diversification and renewables planning along with wills and trusts.
Cara Burr, Associate Chartered Legal Executive – Private Client at Mogers Drewett said, "Every week, we come across family-led businesses busy adapting to the modern world of farming. We are passionate about encouraging and supporting local people as they navigate the legalities of running a successful farm business and we know the commitment, hard work and entrepreneurial spirit that is required to drive an effective turnaround. The support that we can offer clients as a multi-disciplinary team means that busy farm owners can focus on growing their business while our team manages everything from partnership agreements to wills and trusts – ensuring a holistic and all-encompassing approach to the legalities of the business."
Frank Collins, Partner – Head of Agriculture at Mogers Drewett added, "We are really excited that the Family Food & Farming Business of the Year award identifies and champions families, who have taken their traditional farms and turned them into innovative and forward-thinking businesses. We know there are dozens of family food and farming businesses across the region that are taking quality management, conservation and diversification seriously and we can't wait to hear their stories and celebrate their successes.
"The Food and Farming Awards showcase some of the best businesses and brands in the region and we are proud to be associated with it as our connection with Somerset and Dorset goes back more than 400 years. At the heart of our business is a passion for the West Country!"
Photo: Jonathan Cheal, Frank Collins, Cara Burr – Agriculture & Rural team